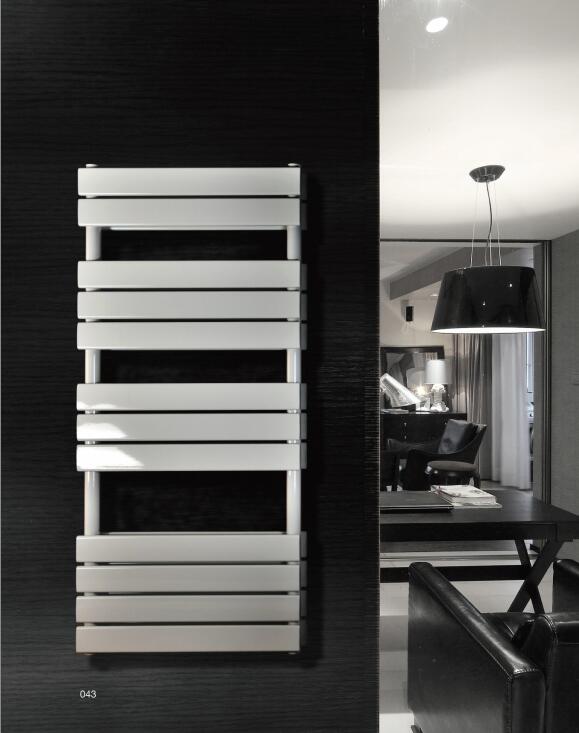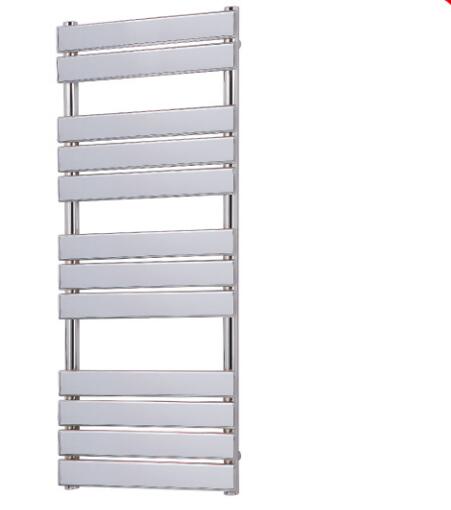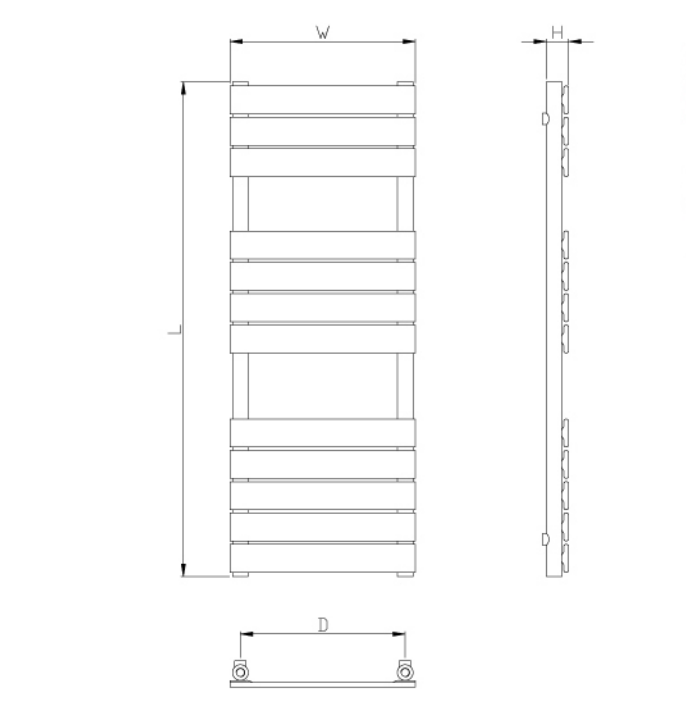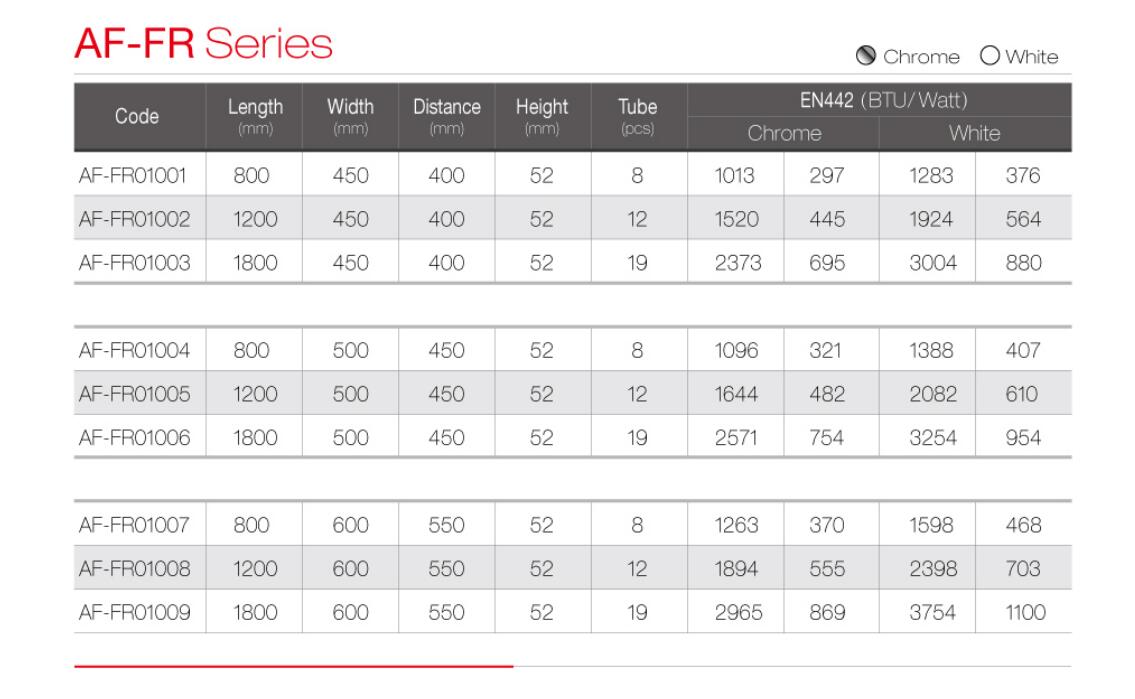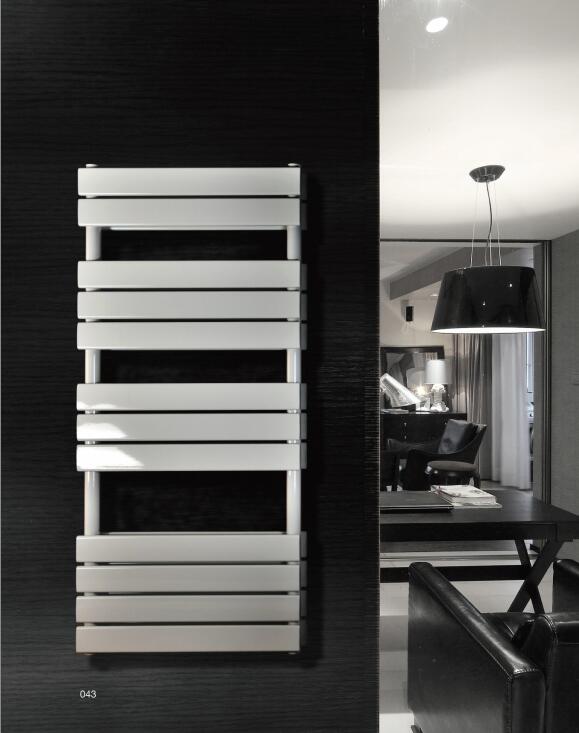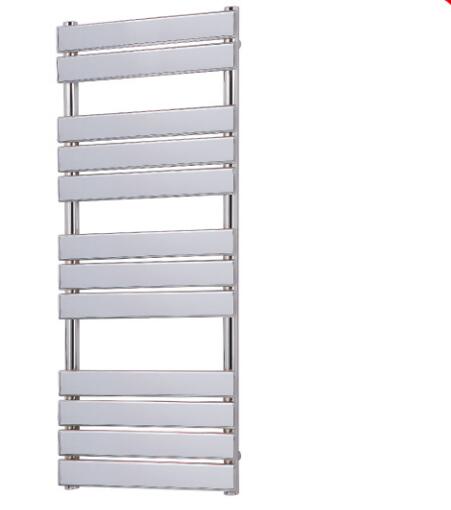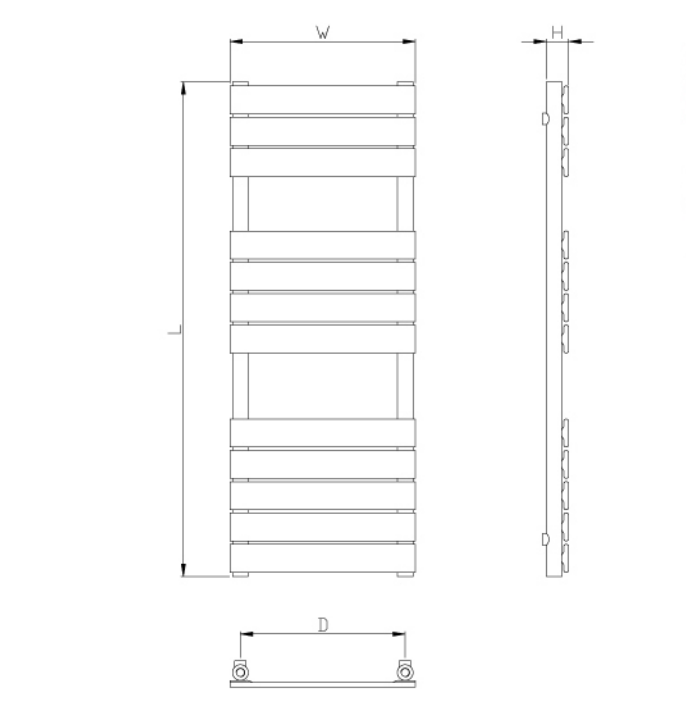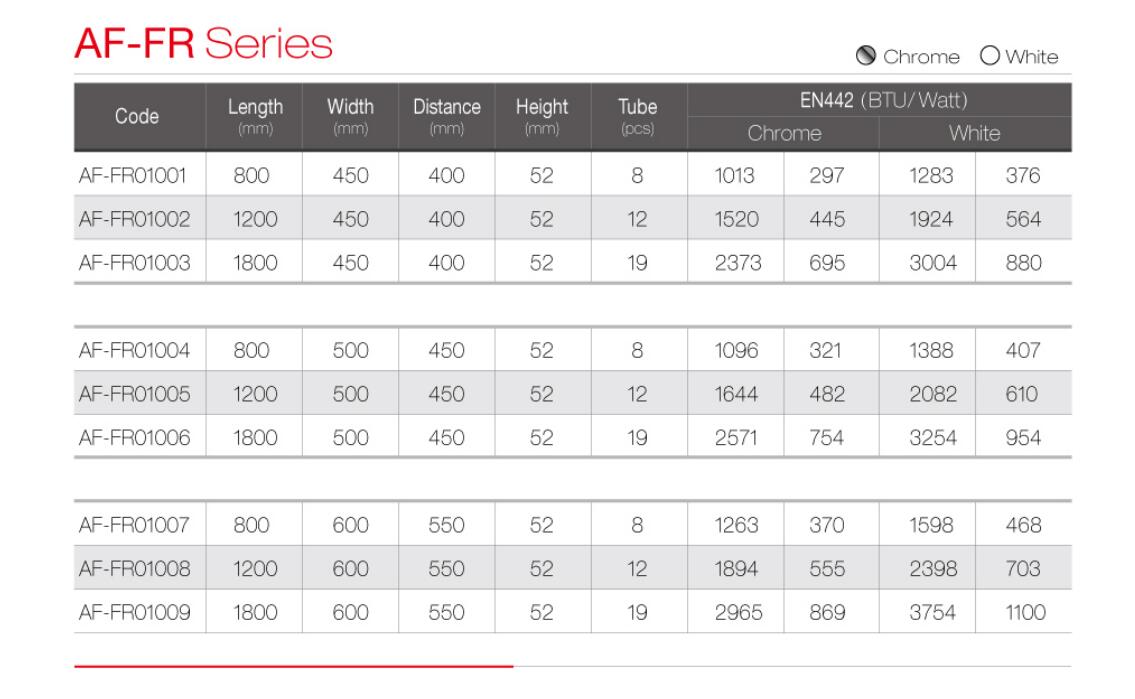 Towel Warmer FR Series
PRODUCT INFORMATION
AVONFLOW Quality Towel Radiator - FR series
Towel Radiator / Towel Warmer / Heated Towel Rail / Designer Radiator
High Quality Low Carbon Steel with Powder Coated White Finish
A towel radiator is an investment that will not only add a touch of style to your bathroom but it will make taking a shower or a bath one of your favorite activities. You will look forward to the feeling of stepping out of the shower and being wrapped in a warm, soft, clean towel, thanks to your towel radiator.
A great towel radiator not only heats your towels and bathroom, but will help to make your bathroom a warm and comfortable place in which to relax.
Avonflow Portflio includes a wild range of high quality towel warmer, design from contemporary to traditional. Strong R&D Capability: OEM & ODM.
Features & Benefits:

· Dry damp bath towel and makes your bathroom warm as well as inviting.
· Adds a sense of comfort and luxury to your bathroom experience.
· Provides an alternative source of heat in the bathroom and helps prevent mould growth.
· Recommended to use the product with hot water central heating systems.
· 3 Years Manufactuering Guarantee.
Technical Specification:
· 100% Comply to EN442.
· Hydronic / Electrical Heating, Dual Furl Available.
· Chrome Plating Available.
· Powder Coating Available.
· Various Colors Available for Powder Coating.
· Supplied with solid wall fixings kit and bleed plugs.
· CE, GS, NF Certificated.
· Low Carbon Steel / Mild Steel.
· Stable Material
· Q195 Steel for Powder Coating.
· SPCC Steel for Chrome Plating.
· Outputs are calculated in line with the European EN442 Testing Standard Delta t50.
Code
Length
Wilth
Tube

BTU

Chorme

Watt

Chrome

BTU

White

BTU

White

Cross Tube

Vertical Tube
AF-FR01001

800


450
8
1013
297
1283
376
68*12
φ38
AF-FR01002
1200
450
12
1520
445
1924
564
68*12
φ38
AF-FR01003
1800
450
19
2373
695
3004
880
68*12
φ38
AF-FR01004
800
500
8
1096
321
1388
407
68*12
φ38
AF-FR01005
1200
500
12
1644
482
2082
610
68*12
φ38
AF-FR01006
1800
500
19
2571
754
3254
954
68*12
φ38
AF-FR01007
800
550
8
1263
370
1598
468
68*12
φ38
AF-FR01008
1200
550
12
1894
555
2398
703
68*12
φ38
AF-FR01009
1800
550
19
2965
869
3754
1100
68*12
φ38




















Related Products